San Gil Gothic-Mudejar Church - Seville, Spain
Sevilla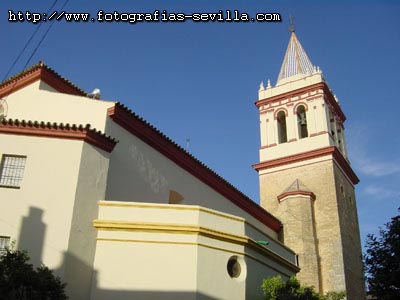 It is a three naves church with an apse with stone ribs. It belongs to the group of churches built in the beginning of the 14th century. The tower is in the right nave. It was built at the same time the church was made but got many reformations. Its top part is baroque. The building suffered an arson and a plundering before the civil war. The church was the see of the Macarena Brotherhood for several centuries until its own basilica was built in the second half of the 20th century.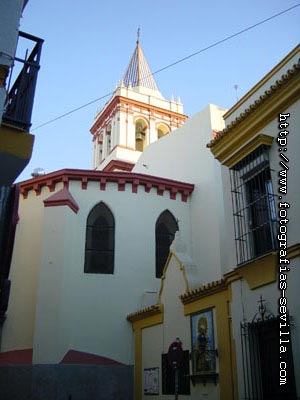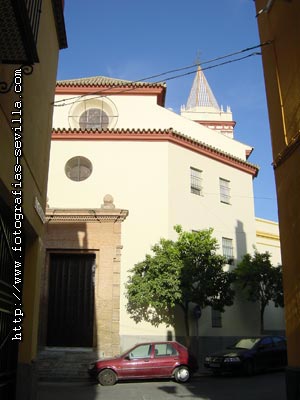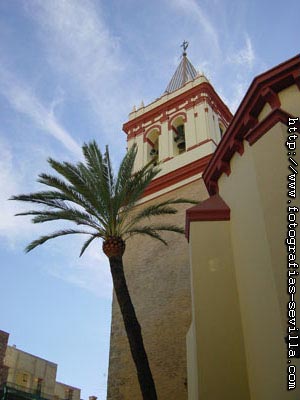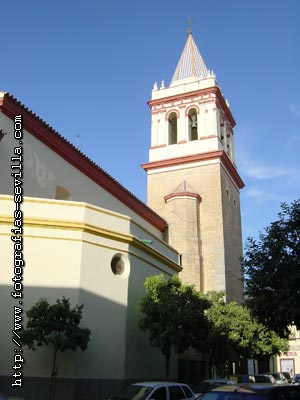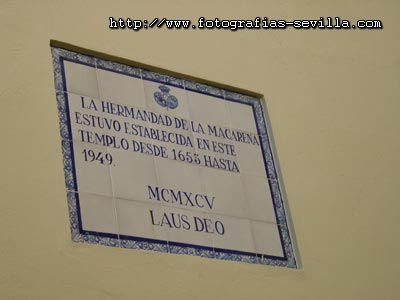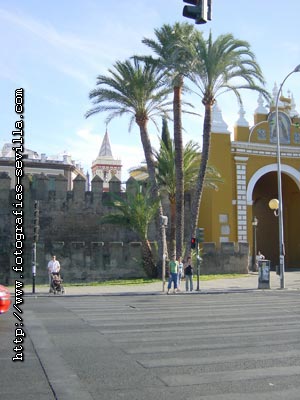 On the left, San Gil tower over the wall's remains. You can see the popular Macarena Arch. On the right, the plaque that remembers the Brotherhood's see was once here.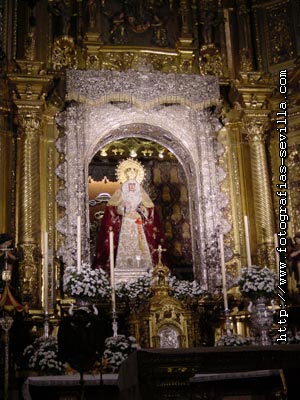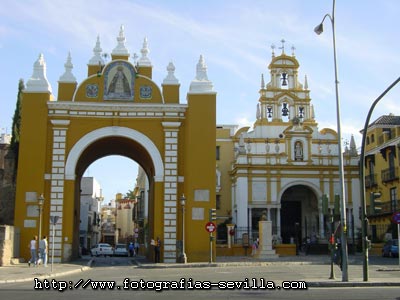 On the left, the arch again and the Macarena Basilica. On the left, the Macarena Virgin and her new-baroque altarpiece.