The Maria Luisa's Park of Seville
Sevilla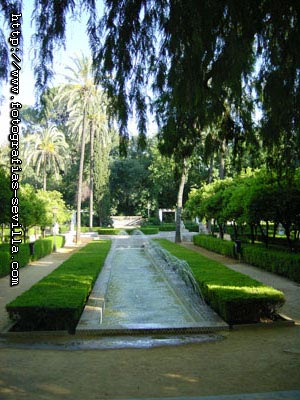 It belonged to the Palace of San Telmo . It was donated to the city by the Duchess of Montpensier, the Princess Maria Luisa Fernanda de Orleans at June 19th 1893 . The park wasn't really incorporated to the city until Seville took the management of the Iberoamerican Exhibition of 1929. It was at that time, the beginning of the 20th century, when the Mayor made the French engineer Forestier restructure the park and then it became the main area of this exhibition. The buildings in the park belonged to this exhibition. The rest of the pavillions are around the park. They were buildt in neocolonial style.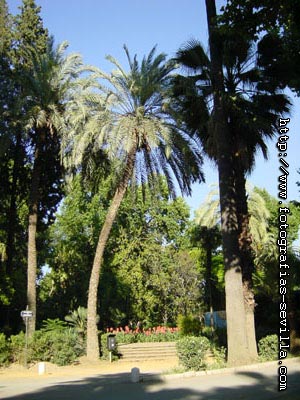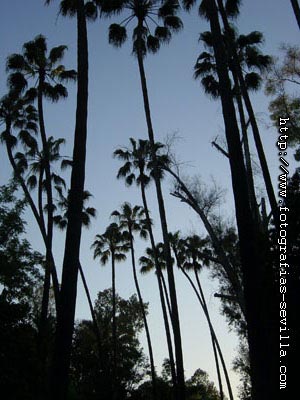 It has a wide variety of vegetation species, not only local ones.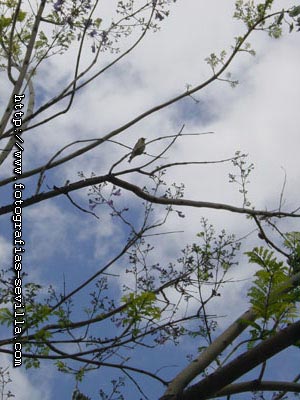 The park has ducks, swans and peacocks. The bird on the left side is a sparrow.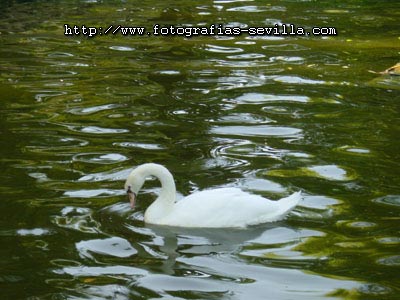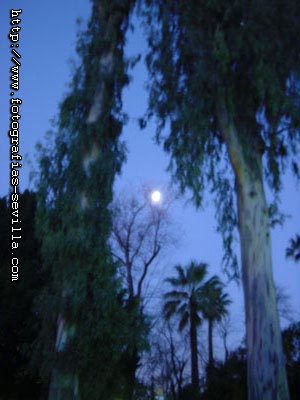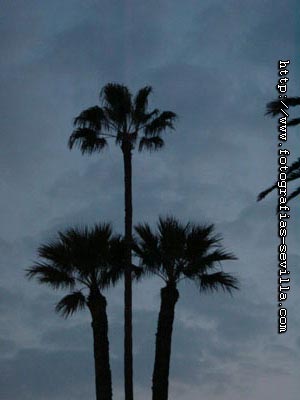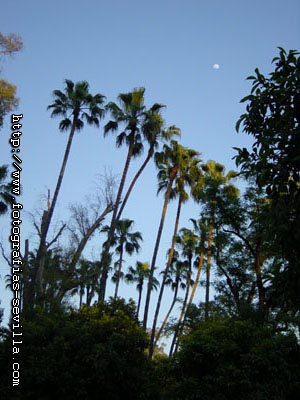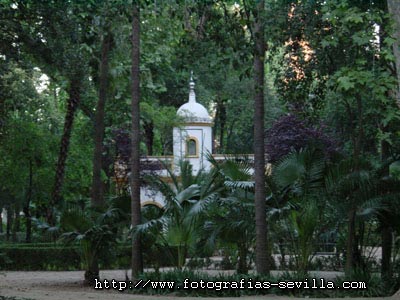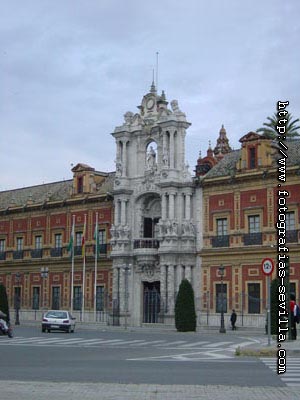 Baroque front from the 18th century from the Palace of San Telmo. The Maria Luisa's Park was part if this palace's gardens, tough they (park and palace) are separated nowadays. One of the few buildings in the park that existed before it was donated to the city.